180's Men's Foundation QuantumHeat Fabric Glove - Black - M MBlack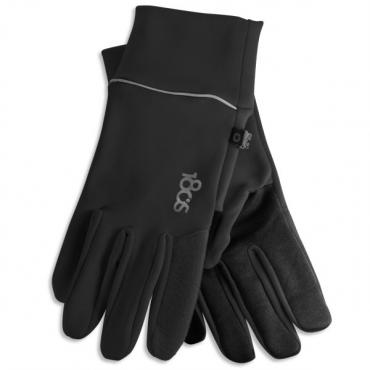 180's Men's Foundation QuantumHeat Fabric Glove - Black - M MBlack
180s • 646912404040 • 0646912404040 • 01-01-2013 • M • Black • 2350200104 • Men • Black.
The 180s Foundation gloves feature a single comfortable layer of power stretch and ALLTouch technology on the whole palm and each finger
The product and pricing data may differ from the on on the merchant's website. Please always check the prices and availability before ordering. This website cannot be held responsible for any data discrepancy.