Converse Unisex Watch 1908 Collection – White (Large Face)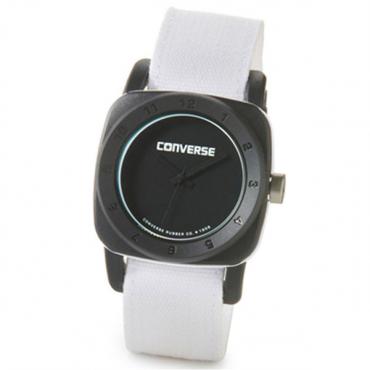 Converse Unisex Watch 1908 Collection – White (Large Face)
Converse • 01-01-2011 • 17 • 4.1 • HG12997A • Men.
This stylish Converse 1908 Watch features a large 43mm dial with numerical markings on the bezel
The product and pricing data may differ from the on on the merchant's website. Please always check the prices and availability before ordering. This website cannot be held responsible for any data discrepancy.