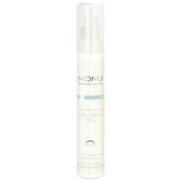 Monu Eye Cool Gel (15ml)
Monu Skincare • 01-01-2011 • ECG • Women • Eye Care • All Skin Types.
Monu Eye Cool Gel is a refreshing gel that works to soothe tired and puffy eyes
The product and pricing data may differ from the on on the merchant's website. Please always check the prices and availability before ordering. This website cannot be held responsible for any data discrepancy.