ego Professional Ego Boost Rollers (4 x 31mm)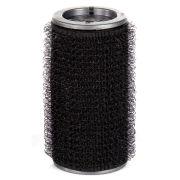 ego Professional Ego Boost Rollers (4 x 31mm)
ego Professional • 611554510312 • 0611554510312 • 31-05-2014 • 51031 • Women • All Hair Types • Hair Styling • Hair Rollers.
An extra addition to the Ego Boost set these 31mm rollers are perfect for creating medium curls with long lasting lift from the roots
The product and pricing data may differ from the on on the merchant's website. Please always check the prices and availability before ordering. This website cannot be held responsible for any data discrepancy.